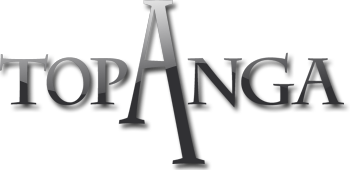 [stextbox id= »alert » caption= »Résultats » collapsing= »true » collapsed= »true »]
Hori.Sako bat Haitani sur le score de 10 à 6.
Résumé du site beast note :
http://beastnote.blogspot.com/2011/11/topanga-concept-match-4-summary.html
[/stextbox]
Vidéos
Adresse du streaming
Prologue
Le 4ème TopAnga Concept Match aura lieu Mercredi 16 Novembre à 14h00 heure française. Il opposera Hori.Sako à Haitani. A l'instar de la dernière fois les impressions des deux joueurs ont été recueillies et publiées sur la chaine Youtube TopAnga TV. Une traduction en anglais, a été effectuée dans les commentaires.
Hori.Sako
Are you confident?

As far as Ibuki is concerned I've been playing her more than anyone so i have a lot of confidence.

How do you think the match will play out ?

Ibuki is strong in set play and Makoto is strong in speed and positioning. my opponent is Haitani so i think the match will progress quickly. I think it will be interesting to watch.

Anything to say to your opponent ?

Haitani is my teammate as well as my rival, but… I have nothing to say. Bring it on.
Haitani
Yeah, I'm pretty confident. If I can get my reads right on the day of the match, I think this is a beatable opponent.