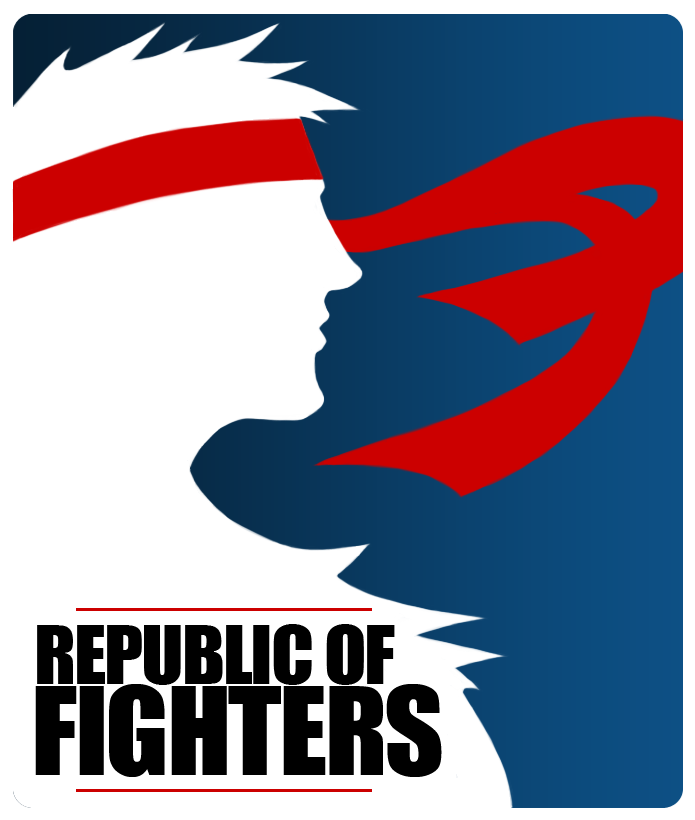 Les associations Soul Arena et Alpha Arena ont collaborés ensemble enfin de nous présenter le Republic Of Fighters (ROF).
Ils nous proposeront des rankings réguliers sur Paris sur divers jeux 2D et 3D.
Je vous mets ci-dessous leur présentation.
« La Republic of Fighters est le fruit de la rencontre entre la Soul Arena et Alpha Arena.
Notre objectif est de fournir un support compétitif offline régulier à la communauté du jeu de combat. Si nous travaillons aujourd'hui exclusivement avec les communautés Street Fighter, Soul Calibur, Dead or Alive et King of Figters, nous ne sommes pas fermés à l'intégration d'autres jeux dans notre circuit.
Nous voulons proposer aux joueurs un moment de convivialité, d'échange, où la compétition est un stimulant supplémentaire indispensable à la réussite d'un évènement. Nous souhaitons ainsi nous adresser à un large spectre de joueurs, des casual aux harcore gamers. La professionnalisation de l'eSport passe nécessairement par la médiatisation des compétiteurs, ce qui représente l'une de nos préoccupations principales.
En organisant des évènements de cette ampleur tout au long de l'année, nous souhaitons donc mettre en lumière la scène du jeu de combat français et faire de Paris l'une des places fortes de l'eSport européen. »
C'est pas moins de quatre jeux différents qui vous sont présentés :
– Super Street Fighter 4 Arcade Edition 2012
– Soulcalibur 5
– Dead or Alive 5
– The King Of Fighters XIII
Si vous voulez en savoir plus sur les informations, tarifs,etc… je vous invitez à aller sur la cette page ici.